Steel Structures – Tailor Made Designs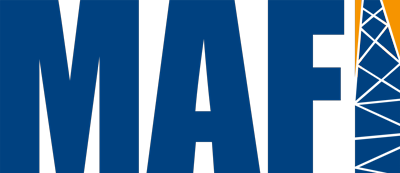 Designs, manufactures and supplies steel structures for telecommunication towers and transmission line towers worldwide
Self supporting telecom towers
Guyed masts
Monopoles and camouflage poles
Transmission line towers (from 33 kV to 400 kV)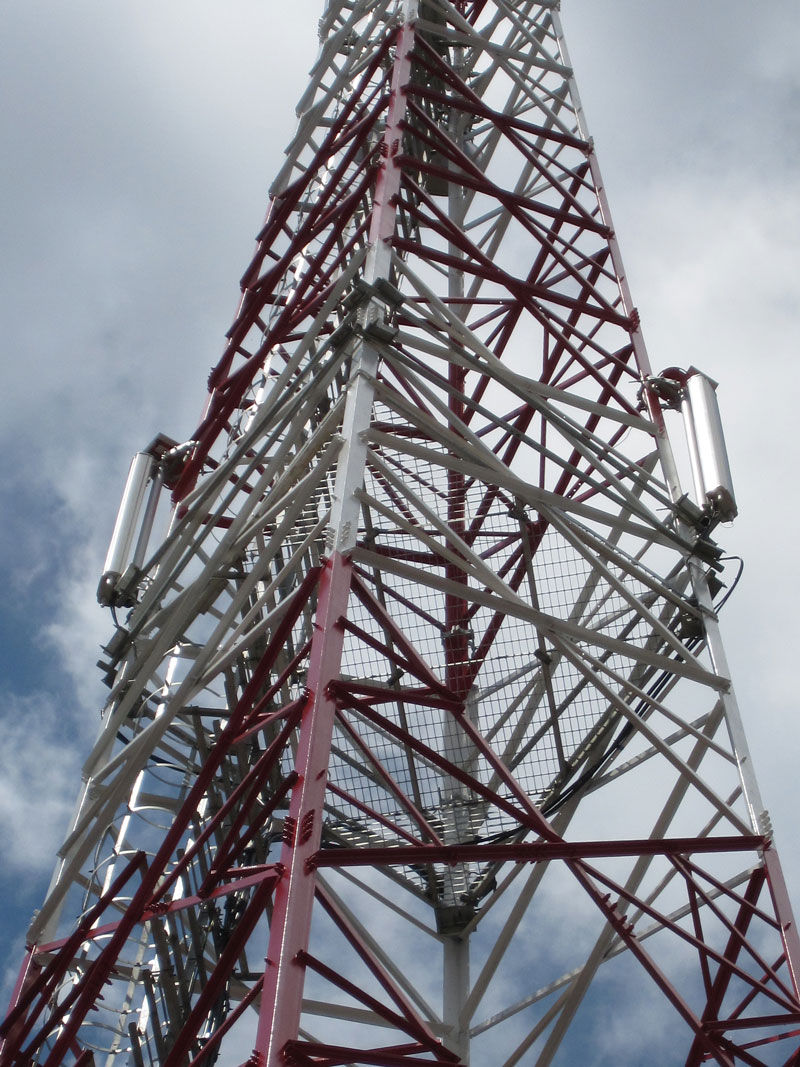 Established in 2005, many years of knowledge and experience of international and national design norms ensures MAFI's customer satisfaction. We have been supporting Telecom Industry Leaders for over 17 years, delivering to 23 countries across Africa, Europe and Asia.
Mafi is an approved supplier to all the major Operators and Tower Co's, e.g.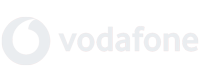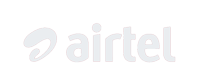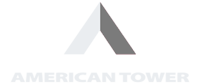 Design
MAFI's competence, experience and utilization of advanced software tools enable us to fulfil our customers' specification whilst optimizing products, in order to deliver the best possible value.
Our personnel are experienced in the design and supply of more than 20.000 Masts, Towers and Monopoles world-wide. Our individual approach takes into account our customers' technical specification and design criteria.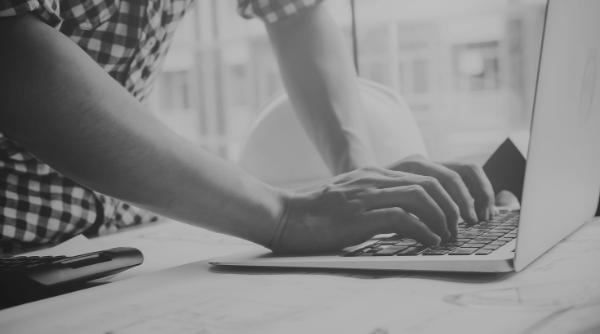 Manufacturing
High production capacity at our service enables us to execute large projects with a competitive delivery schedule.
Quality
MAFI performs progressive Quality Control during production.
It contains e.g. trial assembly of all new structure types, as well as covering material and process testing.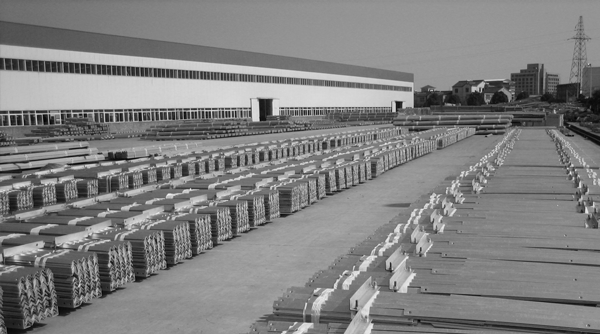 Delivery
Right from the design phase, attention is paid to easy handling of packages and effective utilization of transport equipment.
Packages are designed to protect the tower parts during the whole transport chain. It is very easy to collect a complete tower from the customer's warehouse to the site.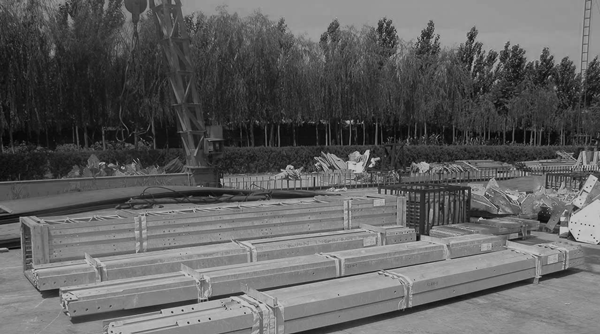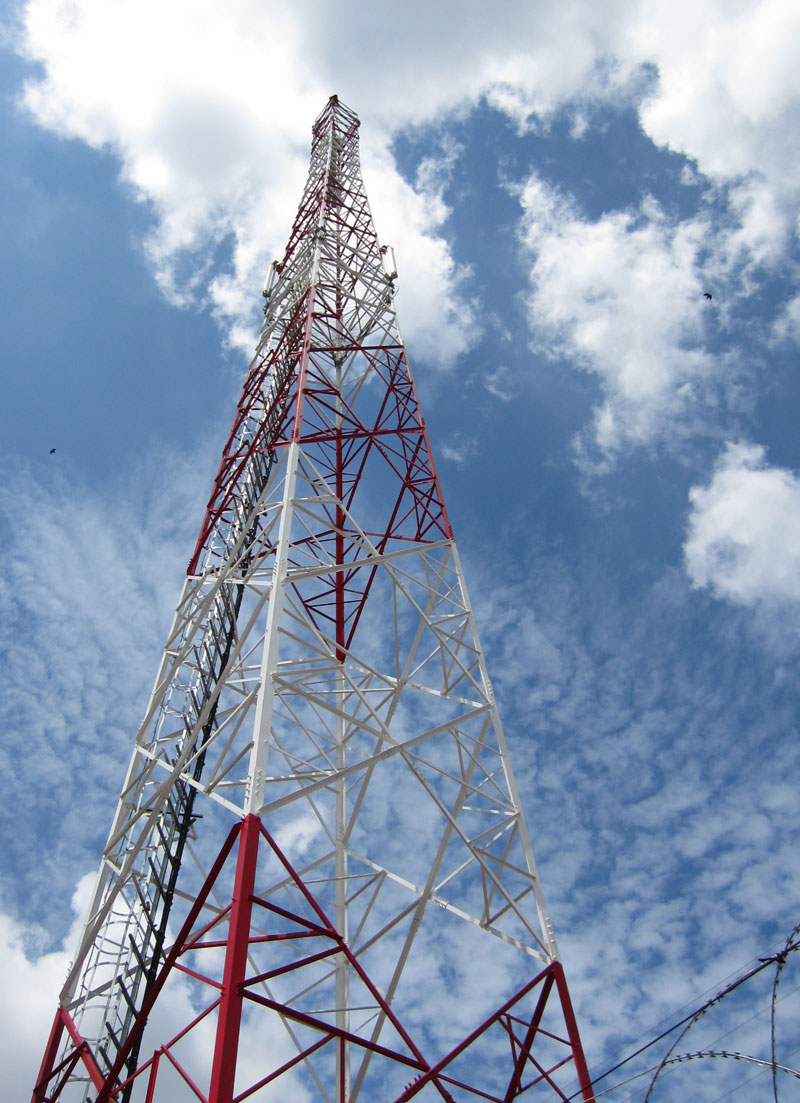 We at Mafi have developed the design program to create tower and foundation drawings automatically.
Thanks to this all towers can be quickly optimized to comply with your specification and requirements.
Optimizing ensures short lead time and significant cost saving in tower structure and particularly foundation, as well as logistics. This is effecting your capex significantly on key supply items and site build cost.

I was directly responsible for the deployment of Mafi Towers. At the time I had been building sites and deploying many design types of 3 and 4 legged towers across Africa for over 15 years.
In all honesty Mafi Towers were by far the best than any other I had deployed. Quality and design were excellent, including foundation designs being cost effective and correctly designed. Also noticeable was that they were by far the easiest to manage on site and erections works, and never once had a missing part. Would always recommend 100 %.
Mafi Towers supplied over 500 SS Towers to me over a 3 year period. Repeat business was determined through Mafi's professional team and their timely delivery EVERY time. What was extremely unique was their approach to packaging, in that it was considered and mindful of the transition from warehouse to site – and this made a huge positive impact on site build time and component management. Further, our Operator Client was extremely pleased with the product and the speed which deployment took place. 
Great job Mafi and look forward to a continued relationship.